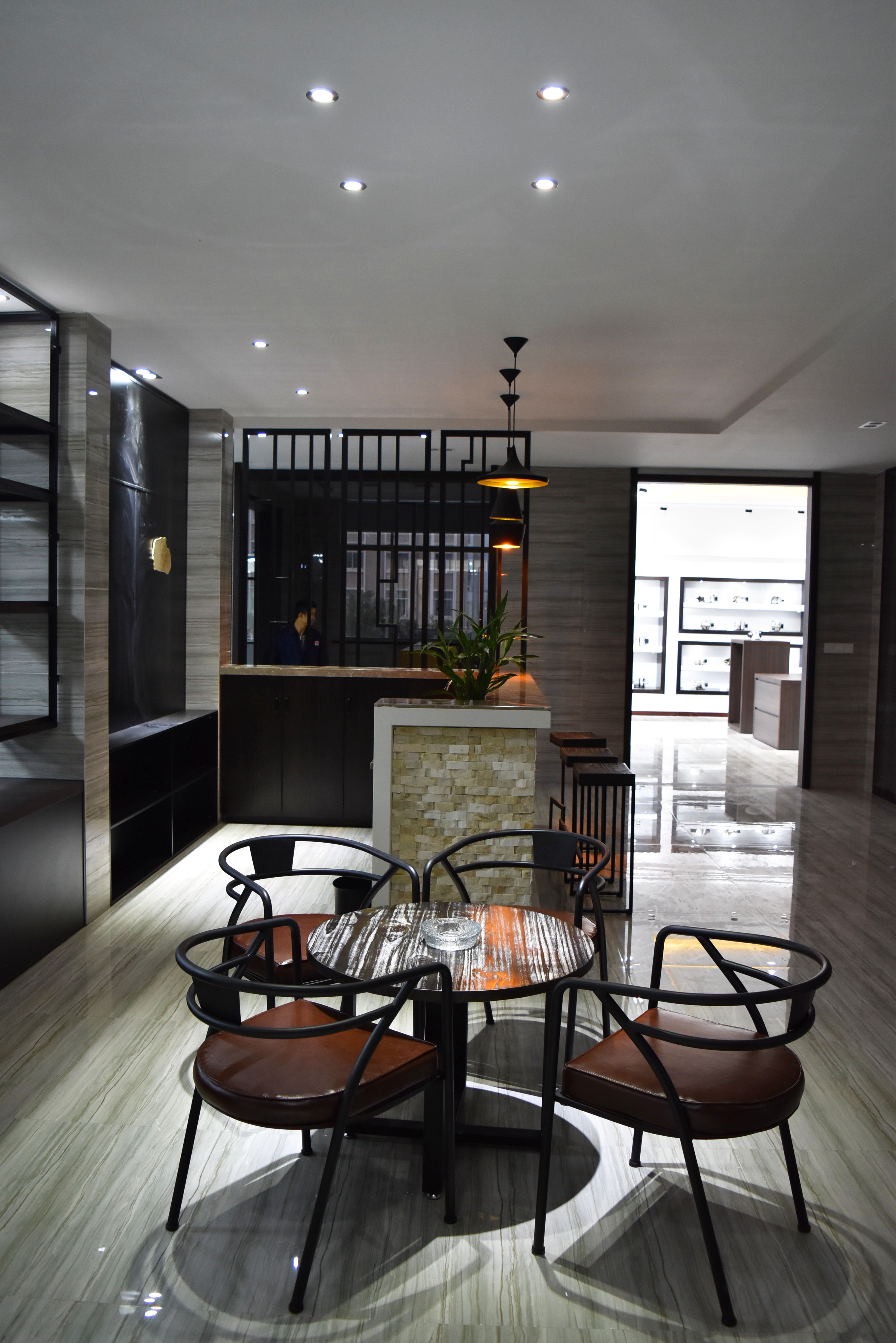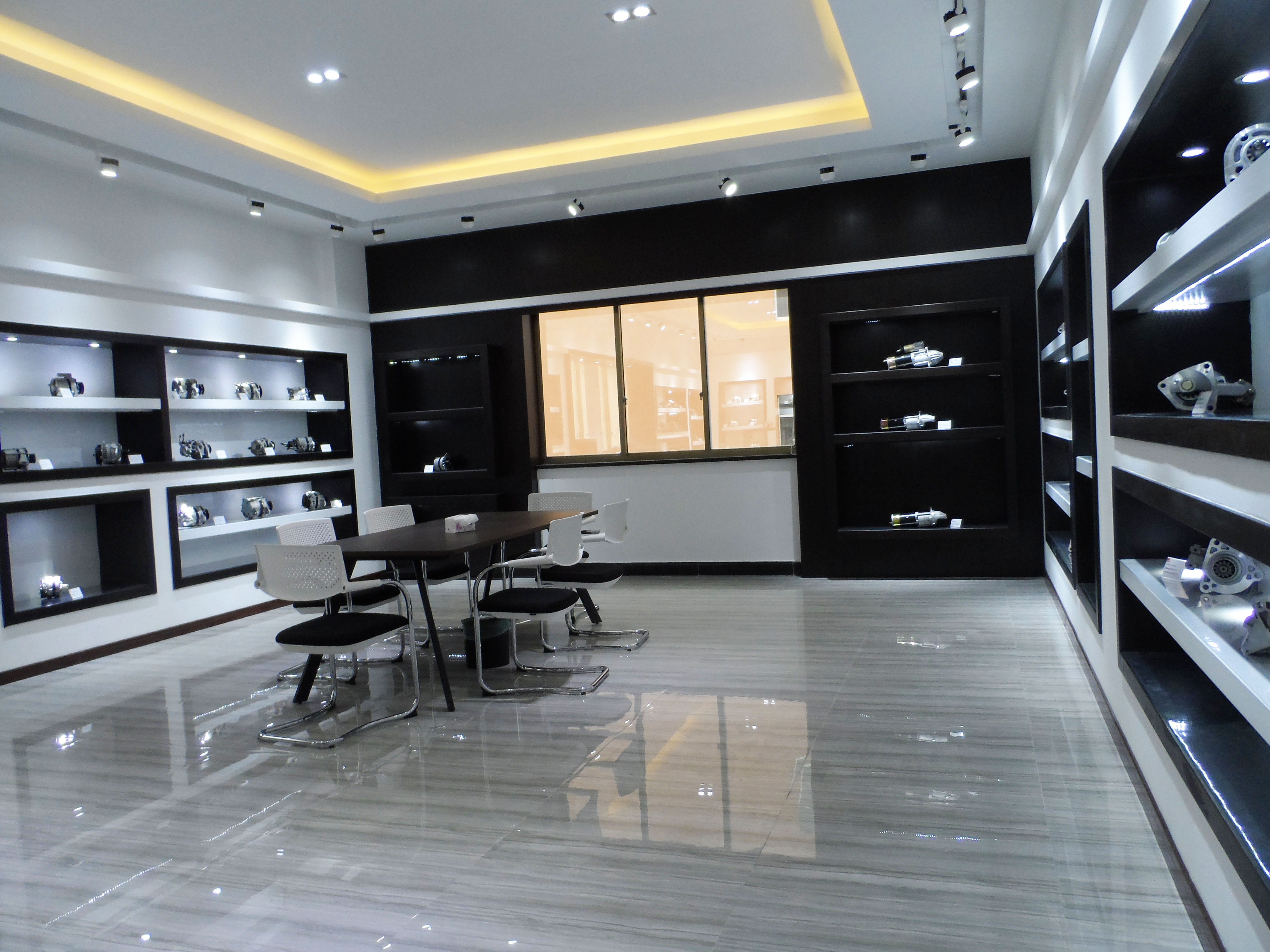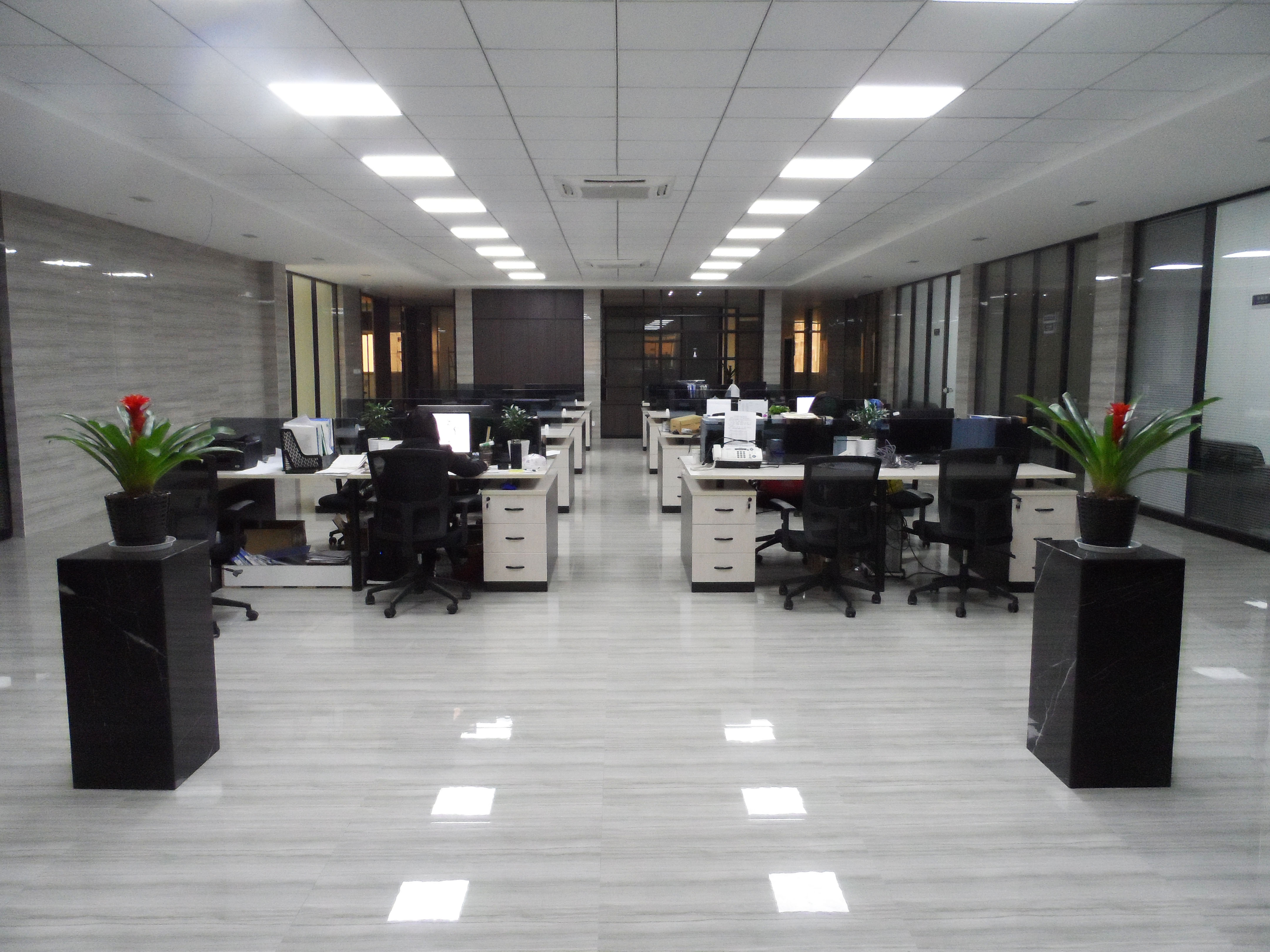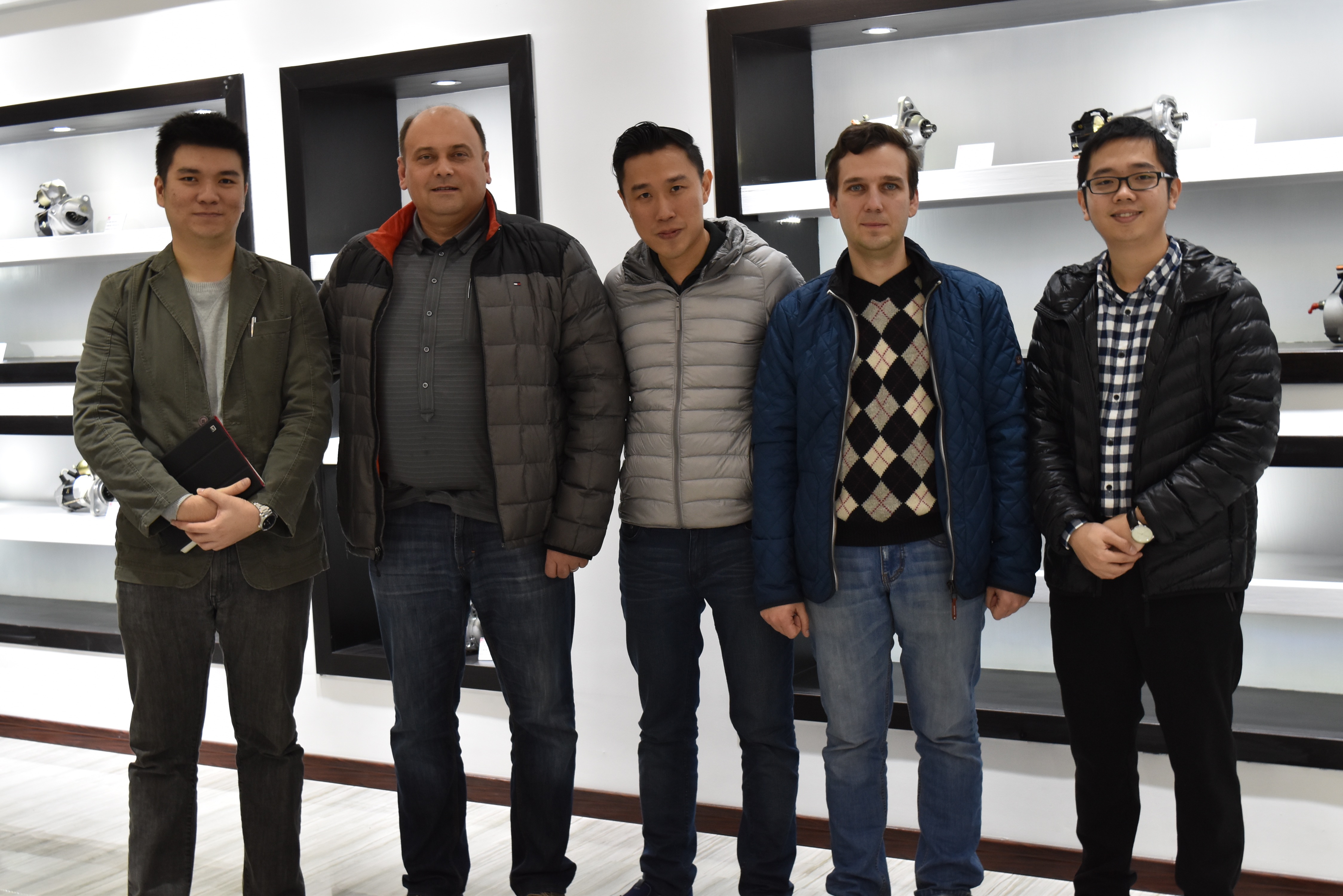 PL Electric is the leading supplier of heavy duty starters and alternators in Malaysia, which is operated under PL, Group of Companies. The company was first established as Pang Lian Auto Electric Service in 1979 as an electrical repairing workshop. The company soon ventured into wholesale and today, the company expands into manufacturing of brand new units.
PL`s manufacturing history started in 2002 when it first stepped into the province of Zhejiang, China to produce brand new units. In order to cope with the expanding business volume, Zhejiang PL Electric Co, Ltd was established and moved into its new state-of-the-art facility in Xianju, Zhejiang in 2013.
At the moment, PL has penetrated its good products and services into over 40 countries worldwide. With our expertise, we take pride in being Malaysia`s leading supplier and aim to be the worldwide leader in auto electrical parts.
PL plant is ISO/TS 16949:2009 certified. TS16949 is the defining standard in the automotive industry. Our customers know that we provide high quality parts and solutions but having the certificate reflects the high priority we place on providing consistent manufacturing processes for our product.
Company`s Vision and Mission Statement
Our Vision
- To create strong corporate and brand recognition
- First to market with the most comprehensive product range
Our Mission
- To enhance quality and increase productivity by R&D and investing in up-to-date equipments
- To be innovative in achieving 0% defects and 100% satisfaction
- To increase market share while maintaining existing customers to ensure customers` satisfaction by providing quality products and excellent services.
- To maintain a comfortable and safe working environment
- To pursue and execute an effective and direct management system